Quick Read
Our team have many years experience specifying, installing, maintaining and servicing a number of systems within Churches throughout the UK. We respect all elements of the churches that we work in and recognise their importance in the local community. 
We have had a lot of experience working in listed buildings, including Grade I listed St Peter's Church at Stonyhurst College. Our team are dedicated to preserving the history of these buildings and recognise that they often require a more technically sympathetic approach to installing systems whilst maintaining system performance and functionality.
We understand that every Church has different requirements and budgets, so we are passionate in working alongside you to ensure that you get the best value for money.
We install a variety of systems, and after many years of experience, we recognise that some are more popular than others, these include:
| | |
| --- | --- |
| | |
| Radio and Microphones | |
| | |
| Microphone Repairs | |
| Webcasting and Live Streaming Installations | Supporting Webcasting Weddings, Funerals and Christenings |
How can we help you? 
We offer many sound and communication options to many different business sectors.
To discuss how your business could benefit from having a new installation or an existing system serviced or upgraded, contact our team via email, or call us directly on 01254 377 007.
Where we have worked
We are really proud of some of the projects that we have been involved in and that many high profiled clients put their trust in us.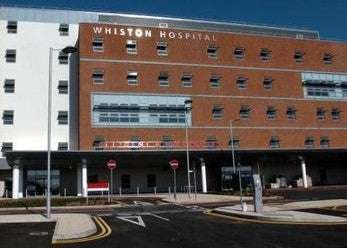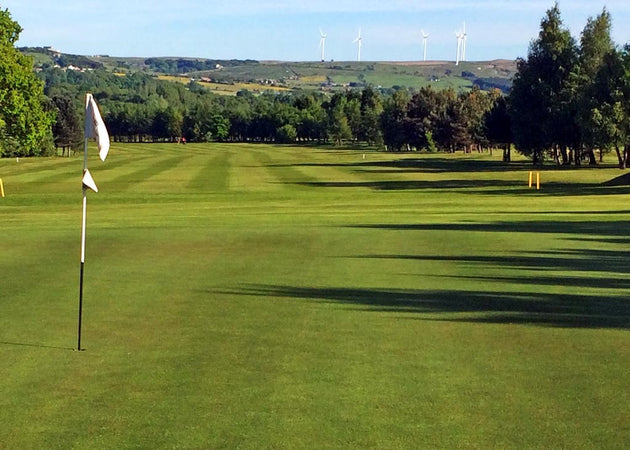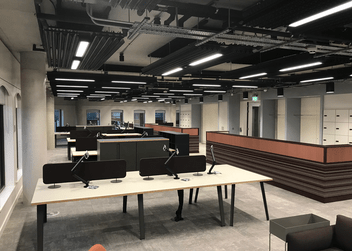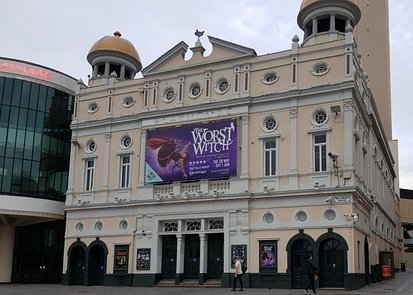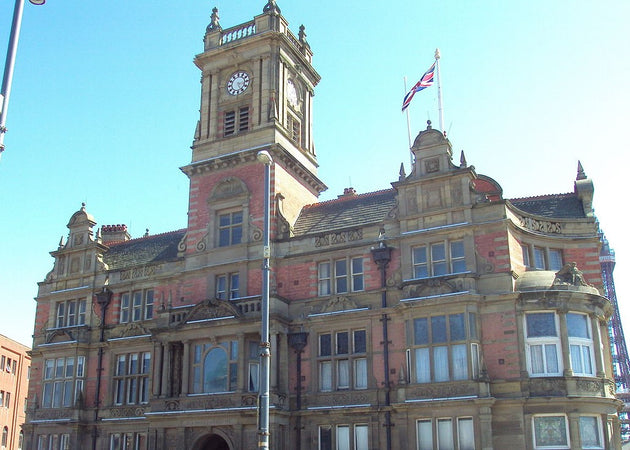 Trent Bridge Cricket Ground