Installations

We install a large range of sound and communication setups across various sectors and we are committed to providing fantastic service to all of our clients. By working with our clients, we are able to identify their business needs and provide the correct equipment for their establishment, whilst ensuring that they understand what we are doing and how to use their systems correctly.
Maintenance
Sound and communication systems need maintenance to prolong their lifespan. At Livewire Systems we offer all of our clients to have their systems proactively maintained by our team who will help to provide and assist you on any problem that you have with your sound and communication system.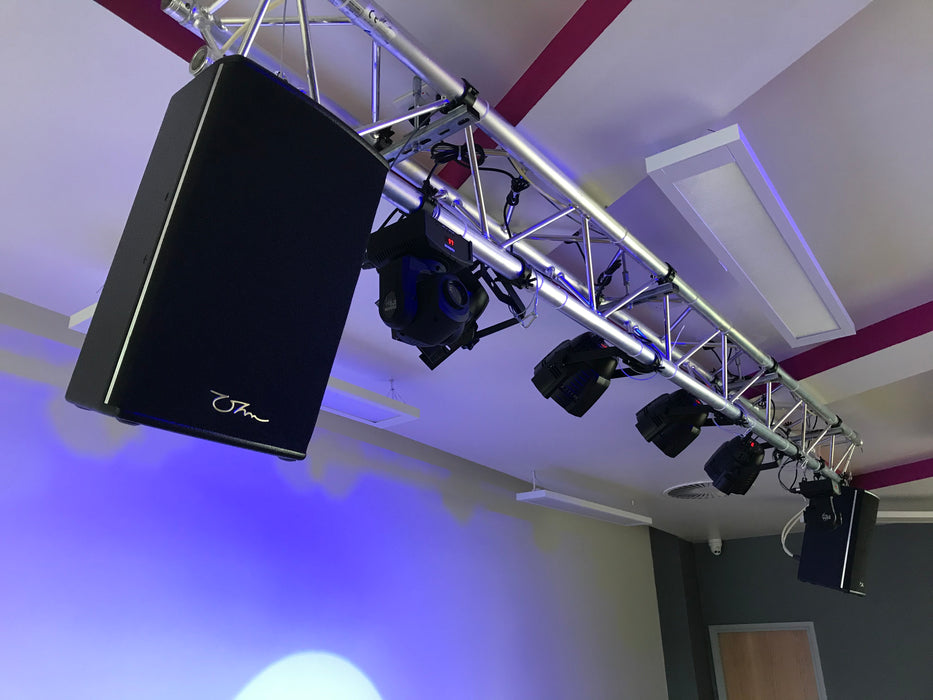 Servicing
At Livewire Systems we understand the importance in having value for money from your system and maintaining its lifespan and quality. We offer a regular check-up service to ensure that your system is working correctly and is serviced by one of our experienced team of technicians.
Services
We are a multi disciplined company with the aim to help you to get every message heard. From installations for a full capacity sports ground to small equipment improvements at a church or office, we have the ability to help you to improve your establishment.
The Discussion Series
Take 5 minutes to read our discussions about sound and communication systems, find some specialist tips and discover how we do our best to help you and your business.
Explore Our Latest Projects
Head over to our latest projects page to find out more about some of the projects that we have recently finished.
Testimonials
Find out what our clients say about us
"Excellent and professional services provided by both Sid and John. All electrical contracted work carried out with professionalism"
The work was undertaken very quickly and efficiently by Sid and Hugo from Livewire Systems. I would definitely recommend this company.
Livewire systems provided our PA system for Blackburn Road Runners Winter Warmer 10k and 2K races at Witton Park, Blackburn on Sunday 6th February 2022. Simply the best PA we have ever had for this in the 20 plus years we have been running this event. Inside and outside speakers, separate relays for both and top notch service. This is who you need to go to to get the best. I cannot recommend this company enough. John Clucas Chair, Blackburn Road Runners