Quick Read:
Overview
Our team have many years experience specifying, installing, maintaining and servicing a number of systems throughout the UK.
We have worked hard to understand the religious needs and technical requirements necessary within a mosque, and make sure all of our sound and communication installations are a worthwhile investments and an asset to mosque members and the wider community.
Our team have experience working in a number of Mosques and commonly work on a one-to-one basis with community leaders to get the job done correctly. As a result we can offer a variety of services, and we offer many popular installations and services.
How can we help you?
We offer many sound and communication options to many different business sectors.
To discuss how your business could benefit from having a new installation or an existing system serviced or upgraded, contact our team via email, or call us directly on 01254 377 007. 
Where we have worked
We are really proud of some of the projects that we have been involved in and that many high profiled clients put their trust in us.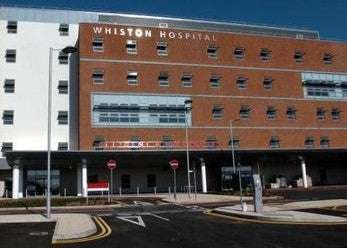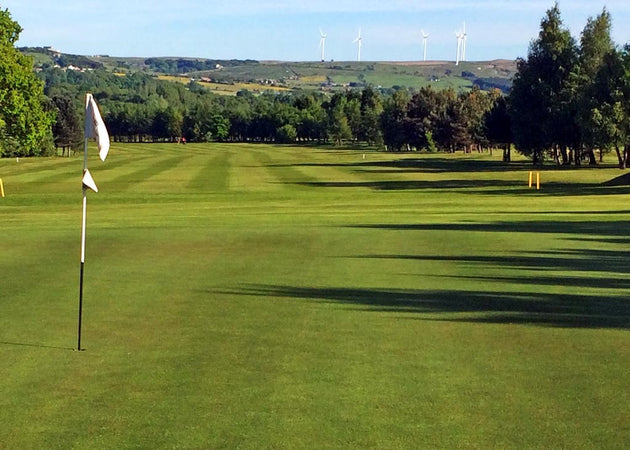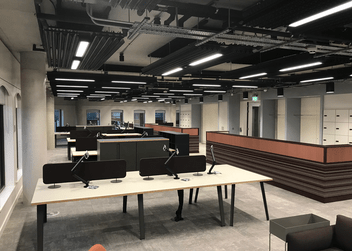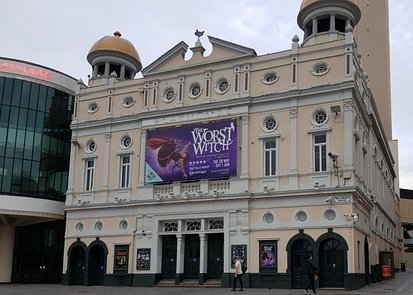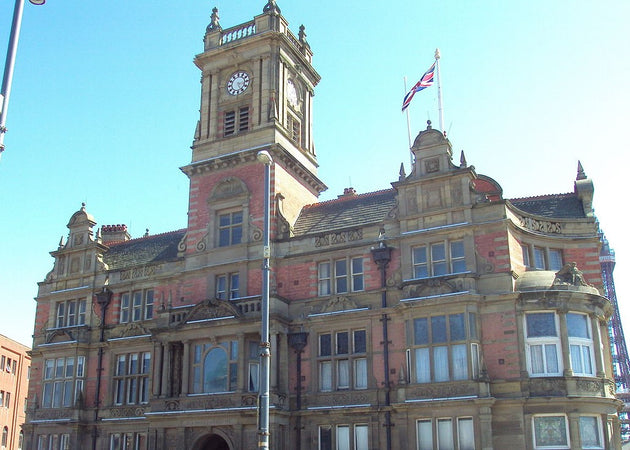 Trent Bridge Cricket Ground