Quick Read:
In our personal lives, our team are very active and enjoy participating in events and classes, so recognise the importance of this for the community and understand how it can positively impact individual's bodies and mental health. During these sessions it is important to communicate with clients, create a positive atmosphere and encourage people to try their best whilst also entertaining potential audiences. 
We offer our clients a large range of installations depending on their business and where they hold their fitness and sporting events or classes. From our previous work, we recognise that this can vary depending on the client's budget and location- therefore we always work alongside the organisers to provide the best service possible for your customers.



We design, install and maintain many popular systems such as:
| | |
| --- | --- |
| Outdoor Track and Athletics Public Address (PA). |  High Powered Dance, HIIT, Spinning and Zumba Sound Systems. |
| Simple to use Multiple Music Sources. | Event public address hire for sports, running or athletics meetings |
| Background Music Systems. | Radio Microphones |
How can we help you? 
We offer many sound and communication options to many different business sectors.
To discuss how your business could benefit from having a new installation or an existing system serviced or upgraded, contact our team via email, or call us directly on 01254 377 007.
Where we have worked
We are really proud of some of the projects that we have been involved in and that many high profiled clients put their trust in us.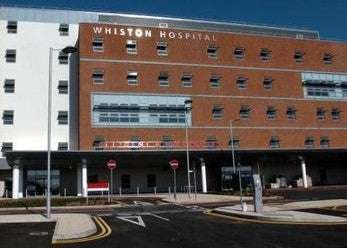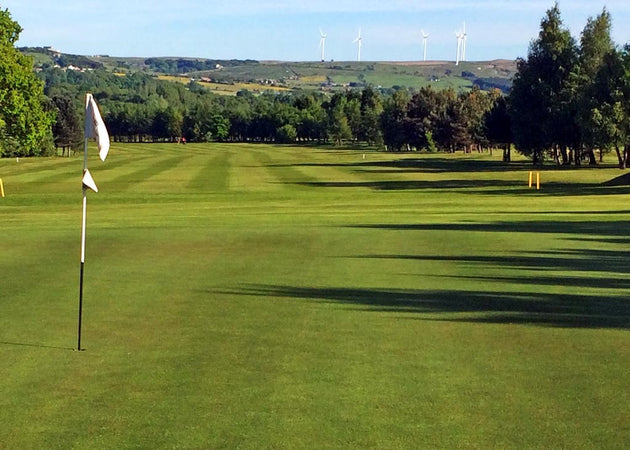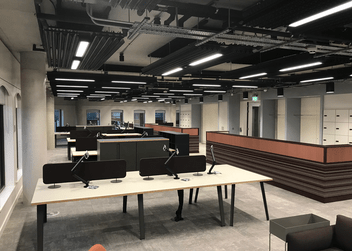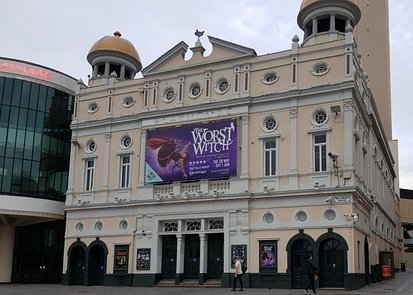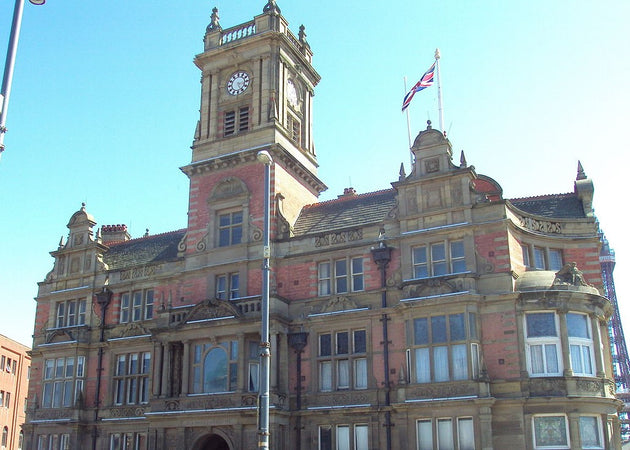 Trent Bridge Cricket Ground