Thanks for visiting Livewire Systems!
You can get in touch with us on 01254 377 007
Our phonelines are open Monday- Friday 8.30am - 6pm. If you are contacting us after this time, please email us and we will respond during office hours.
We would love to hear from you if you are thinking about a new sound or communication system. Or if you need help with your existing setup.
We have worked in a wide variety of places and no sound or communication job is too big or too small.
If you have any queries about our services or would like to discuss a job with us, our friendly and dedicated team will be happy to help.
Here are some of the fantastic places that we've worked…


Where we have worked
We are really proud of some of the projects that we have been involved in and that many high profiled clients put their trust in us.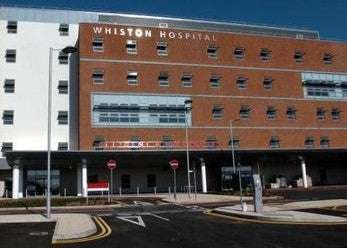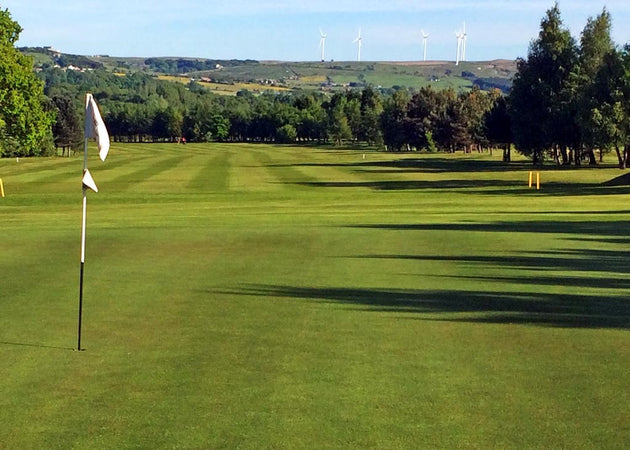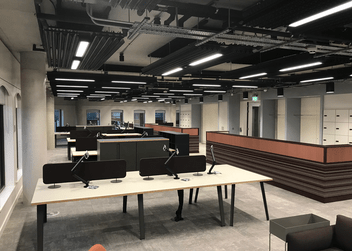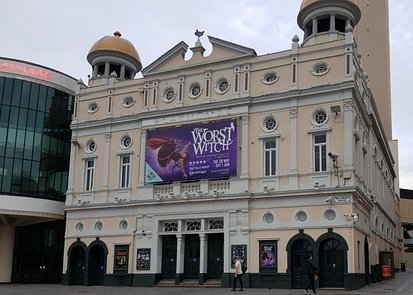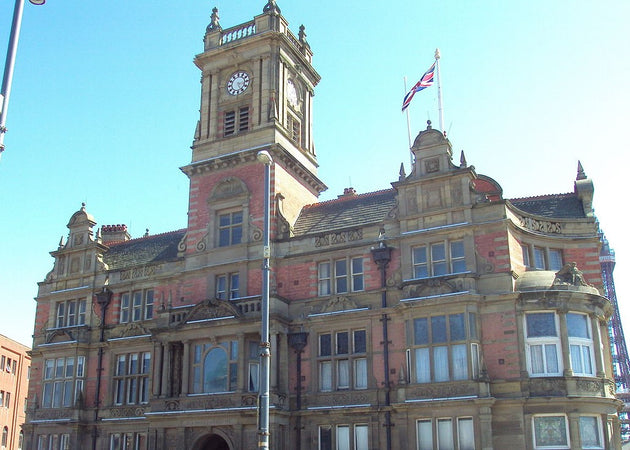 Trent Bridge Cricket Ground