Quick Read:
Hotels, coffee shops, cafes, bistros, restaurants, bars and pubs commonly use a variety of systems to help add a positive atmosphere to their venue to increase dwell time and customer experience. Our team work alongside you to ensure that we understand what your venue requires and that you only get the equipment that you need-and giving you value for money.
One of Livewire System's expertise is specifying, designing, installing, and servicing systems in hospitality venues. Whether this is an award winning hotel, local coffee shop or fantastic restaurant, our team are always dedicated to providing you with the best service.
Many of our clients use their systems to enhance their customer's dwell time, and these often add a unique and welcoming atmosphere. From our experience, we are knowledgeable in the industry, and recognise that there are some very popular installations. These include:
How can we help you? 
We offer many sound and communication options to many different business sectors.
To discuss how your business could benefit from having a new installation or an existing system serviced or upgraded, contact our team via email, or call us directly on 01254 377 007.
Where we have worked
We are really proud of some of the projects that we have been involved in and that many high profiled clients put their trust in us.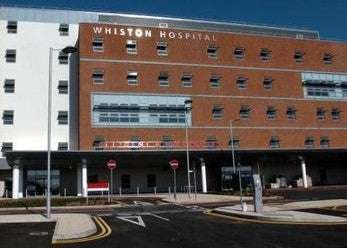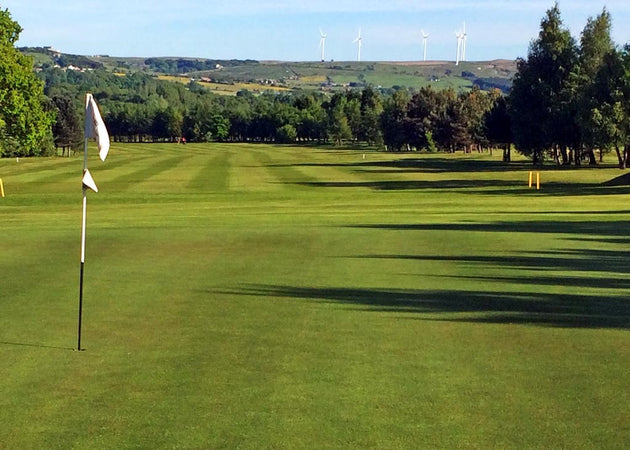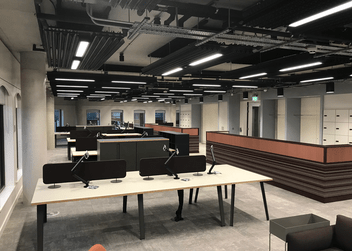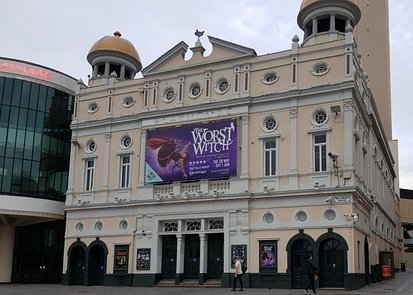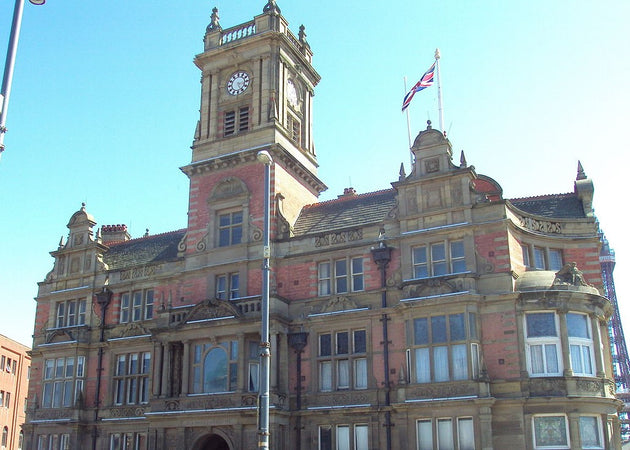 Trent Bridge Cricket Ground