Quick Read:
When organising an event it feels crucial to get everything right the first time- as normally it is the only time. Whether you're organising a festival, race, charity fundraising or community event it is crucial to ensure that your PA system works perfectly without feedback, silent moments or microphone problems. 
Our team is available to provide temporary PA systems, manage the equipment and ensure that there are no technical difficulties. We are passionate about ensuring that every event is treated separately and we personally design every system based on the needs and expectations of the event to ensure that every sound and communication system is designed to work flawlessly.
Livewire Systems have provided this service to some fantastic clients and events in the UK. We have been trusted to provide the highest level of service by a variety of places such as:
Blackburn Road Runners at the Winter Warmer 10K Race
Several Remembrance Day events
Outdoor broadcasting events and Drive-in services
Blackburn Cathedral concert for the Rosemere Foundation
Ashes Test Match day events at Emirates Old Trafford Cricket Ground
Bolton Wanderers.
From local events for a hundred people to a sports ground containing over 20,000 people, our team has a reputation for providing outstanding customer satisfaction and having exceptional knowledge and expertise in our field. You can find out a little more about some of the events that we've been part of below. 
Blackburn Road Runners
Winter Warmer 10K Race
Our team are actively involved in local groups, and we believe that we thrive in the community and we look forward to being part of the annual Winter Warmer. During this event it is essential that the PA system works correctly to guarantee that all runners are aware of the safety precautions and procedures and is also used to entertain the spectators both before, during and after the race. We work to the highest standard and personally check every element is working before the race to give event hosts the peace of mind that everything should run smoothly.
Remembrance Day Events
We have provided the PA systems for several Remembrance day events, and continue to recognise the importance of these events running smoothly. These events attract a large number of people that want to thank and remember the brave men and women who have given their lives to protect the country and all the things we hold dearest to us. 
We have been privileged to assist local services at Corporation Park in Blackburn and Bold Venture Park in Darwen with their Remembrance Day events for several years, and we are passionate about giving distinguished services to help people to deliver the service and assist in helping people to come together and pay their respects as a community.
Darwen Tower Platinum Jubilee Celebration
Following the United Kingdom's long tradition of celebrating royal jubilees, weddings and coronations with the lighting of beacons, at 9.45 pm a beacon was lit on Darwen Hill in concert with thousands of locations around the country and Comonwealth.
Livewire Systems provided a full event sound system, illuminated the tower in red, white and blue, and provided the temporary event power. All on top of a 1220 foot hill in Lancashire.
How can we help you? 
We offer many sound and communication options to many different business sectors.
To discuss how your business could benefit from having a new installation or an existing system serviced or upgraded, contact our team via email, or call us directly on 01254 377 007.
Where we have worked
We are really proud of some of the projects that we have been involved in and that many high profiled clients put their trust in us.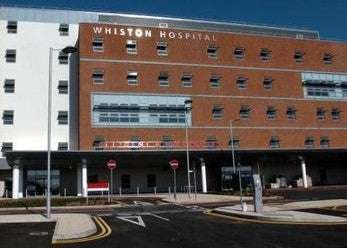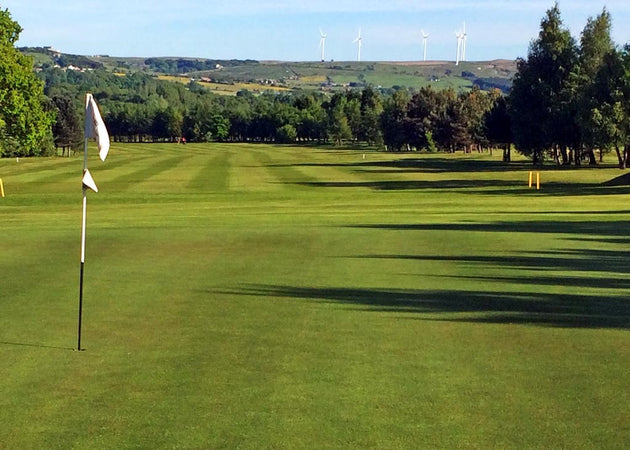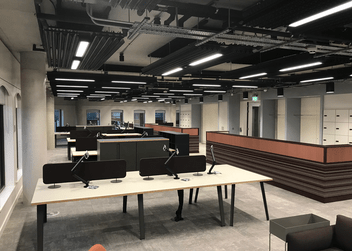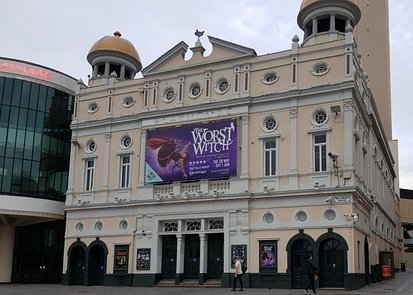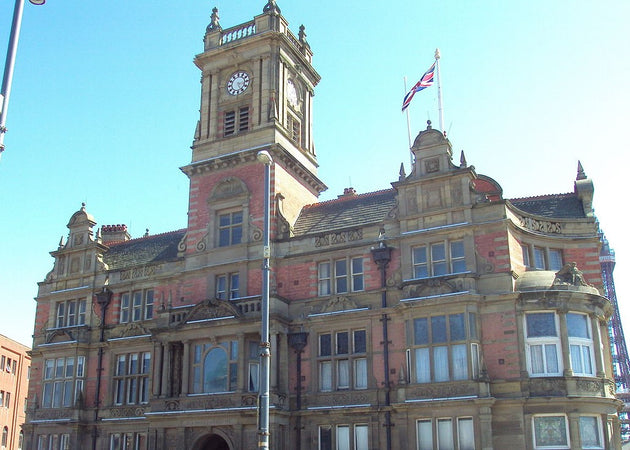 Trent Bridge Cricket Ground